Ganesha Chaturthi is one of the most important Hindu festival in India. It is the day on which Lord Ganesha, the son of Lord Shiva and Parvati was born . This day is also known as Vinayaka Chaturthi or Vinayaka Chavithi in many parts of the country. This year it falls on Sep 5th ie Monday.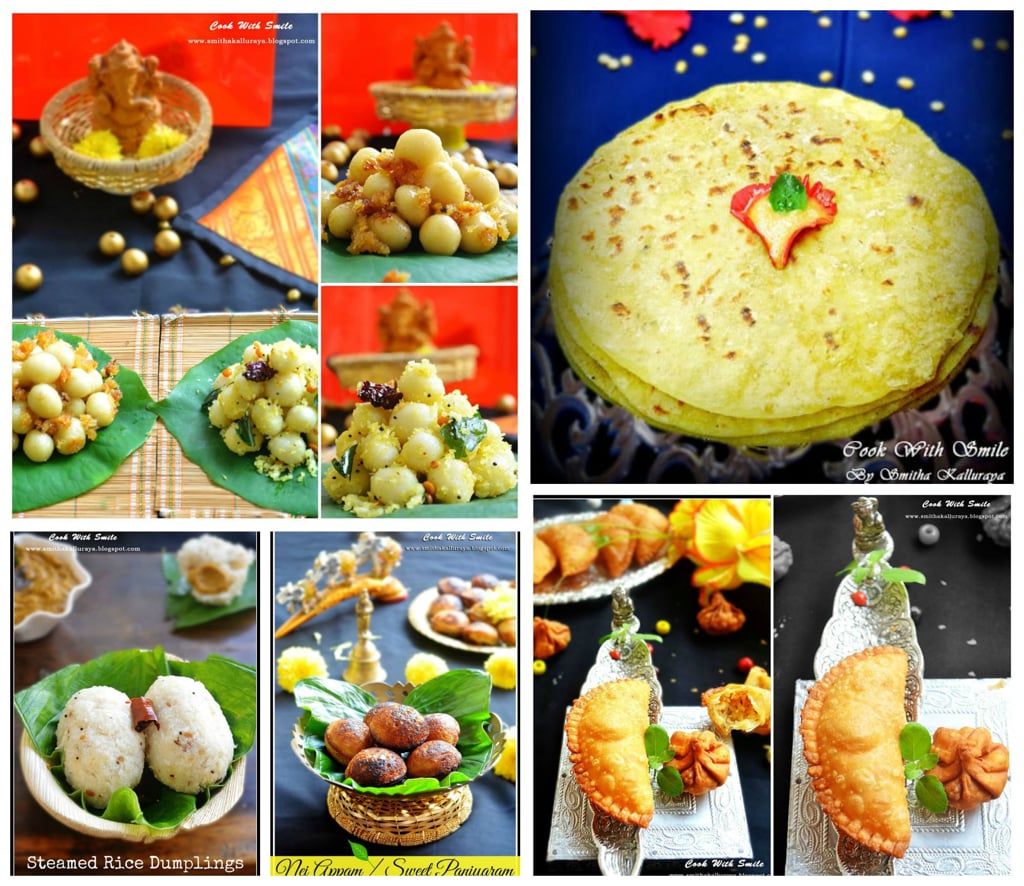 To make things easier i thought of sharing all " Ganesha Chaturthi Naivedyam Recipes " that i have posted till now under one page for easy reference…. Have a look….Click the name of the dish to view the recipe with step by step pic….
SWEET
SAVORY
Wishing all you a very Happy Ganesh Chaturthi in advance…. Happy celebrations and Happy cooking…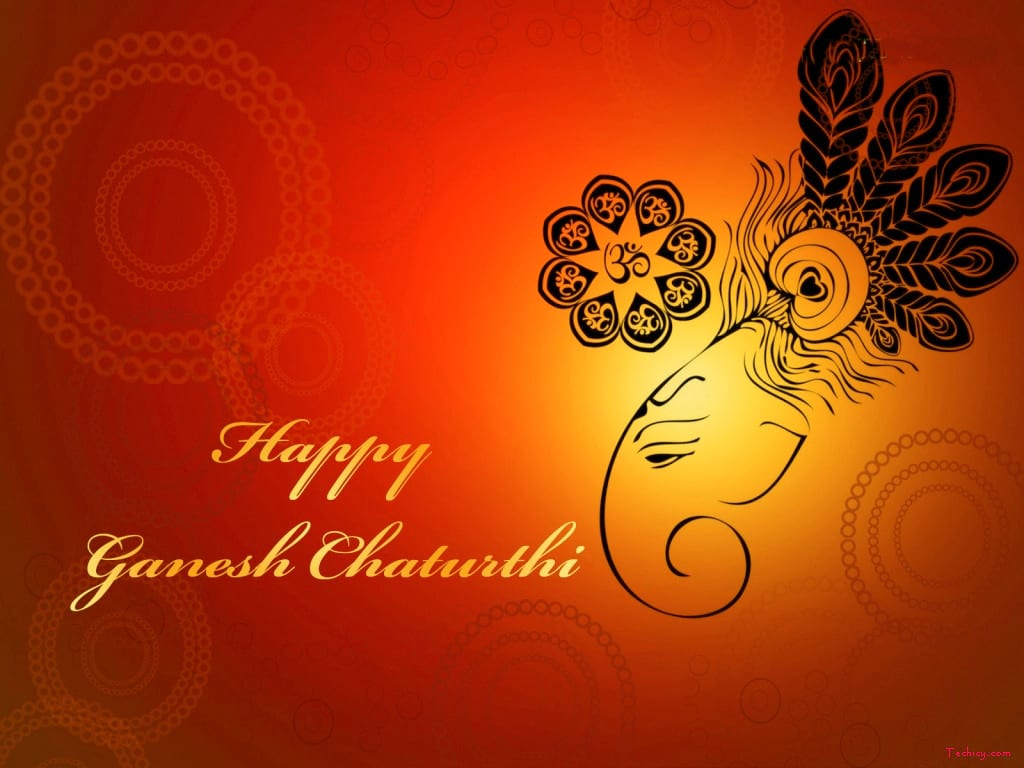 Thanks for reading the post….plz drop your valuable comments.. it really motivates me…Also If you liked this post, I would really love it if you could share it …Thank you !!
Love ~Smitha