A few days back i received a mail from the marketing team of Paper boats asking me if they could send me a sample of their new age drink so that i could review them here. They had mentioned very clearly that i had all the rights to say anything positive or negative about the drink.I was so relieved to read that sentence infact,coz how could i falsely praise something here if i havent liked it.I cannot mislead my readers.But before clicking yes,i decided to check their website " Paper Boat " .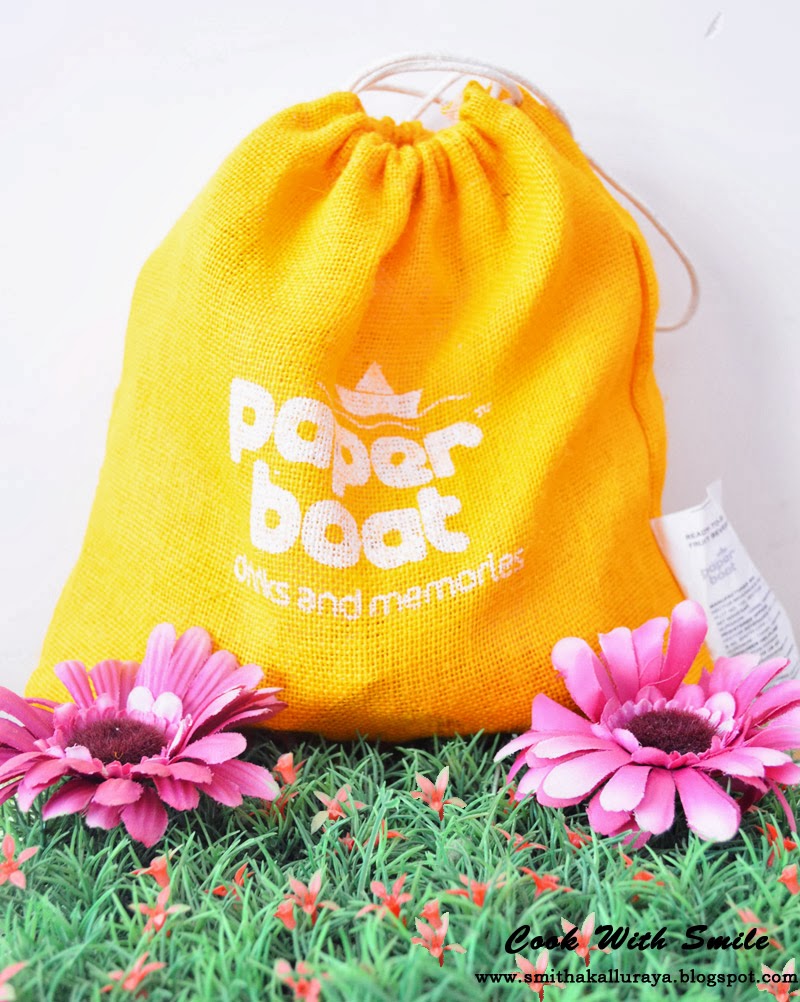 Wow !! what a cool refreshing site they have.Till now i haven't come across any such site which recollects all your cherished childhood memories… Life was so beautiful…
We grew up. We looked back.
"A simpler time", we said, a bit wistfully.
We looked back, wanted to touch it.
Reached out for it; longed for it.
We looked back, and we looked around.
And there were no evil bosses, just characters from a comic book.
No notes during dull presentations, just incomprehensible doodles
No traffic, just nameless faces with complex back-stories
No bad assessments, just report cards to be hidden
No cricket match to be missed, just a stomach-ache to be feigned.
Life was so beautiful….
This is just a glimpse from their site.I recommend everyone to check  it out.Im sure youl fall in love with the site before you actually start loving their drinks.
Yesterday when i received a box from paper boat, excitedly i opened it. I had received four distinct flavors and each was packed in attractive,colorful, aluminum – lined paper pouches. I was impressed with those colorful packages.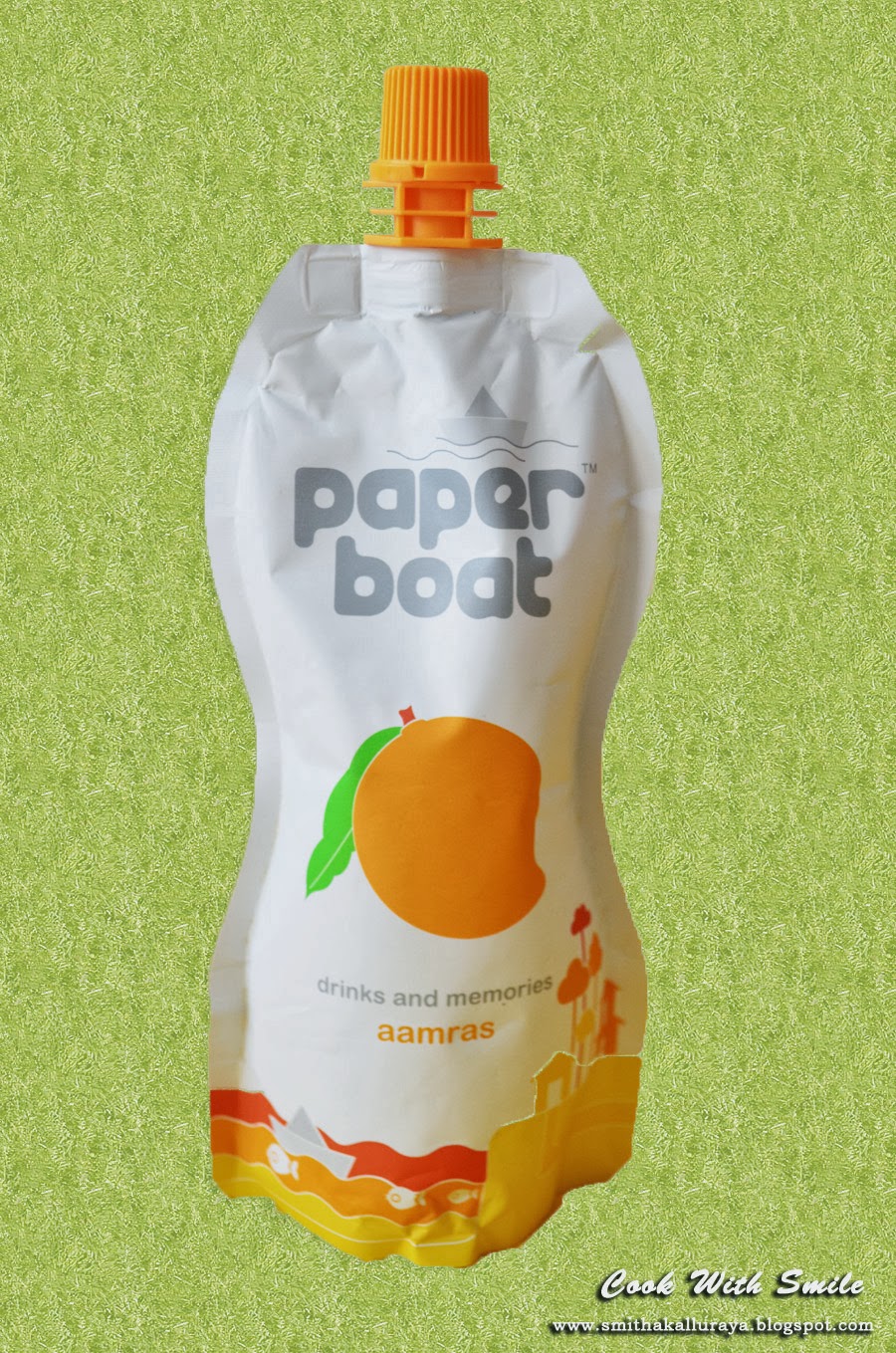 I first sipped "Aam Panna " .. yum yum . I now quickly wanted to taste all four .Took a sip from each and was pleasantly surprised tasting them.How distinct each one was. How true its mentioned " Paper Boat – drinks and memories "Any drink can be made to taste good. Or feel nutritious. But how many drinks tell a story?Yes, they are not just drinks but each take you down the memory lane as how i went sipping them….
Below is my detailed experience with Paper Boat, available flavors, its price and what i liked the most about them :
PAPER BOATS :
Industry veterans Neeraj Kakkar, James Nutall, Suhas Misra and Neeraj Biyani ,are the fantastic four  behind " Paper boat " . Paper boat rekindles anyone with lot of childhood memories.A culmination of efforts. Modified through trial and error. Perfected with every passing age ,they have come up with four distinct tantalizing flavors.
FLAVORS:
Aam Ras :
"Aam ras, a basketful of mangoes.wrapped in old news papers.the feast commenced.siblings,cousins locked in battle.the basket did not last long .we sat there,messy,sticky in heaven…"
A bliss for all the mango lovers craving mangoes off season. A honest treat for an honest day's work.Thick and sweet .. with no artificial flavors ..contains 45 % real mango pulp.Was a hit among my kids.
Aam Panna: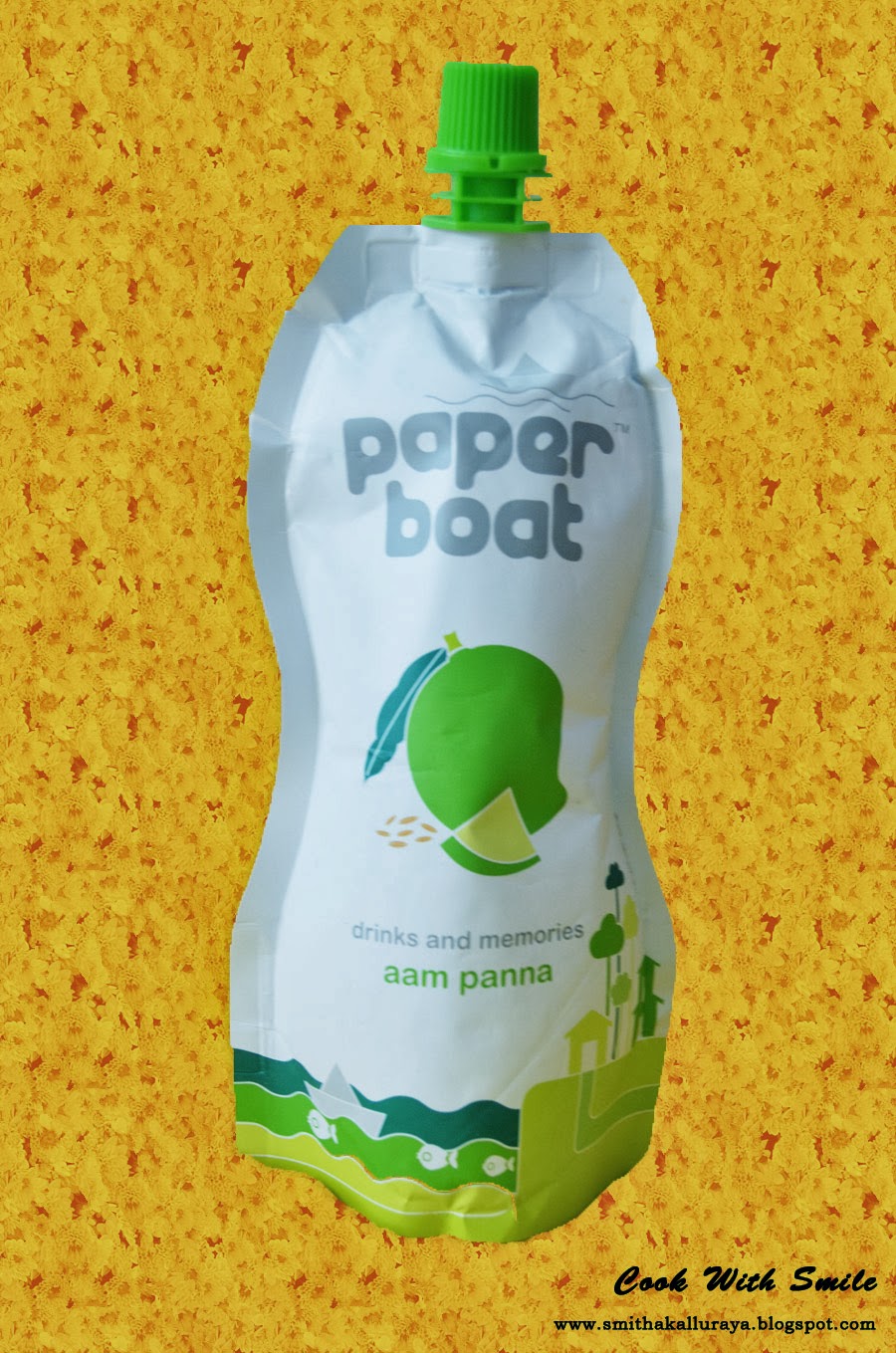 "Aam Panna, a taste of new beginnings;a taste of the end of summer,
sellotape and scissors.notebooks with empty last pages and old pens with new shiny nibs.
and without a doubt,the best handwritingi will have all year…"
Made from raw mango, its a treat for all those who love a sweet and tangy drink.Perfect balance of katta meeta.
Jamun Kala Katta :
" Kala Katta, where's the noun? who's the adjective?
the taste of a color,the color of a taste ?wait,it could be neither…
if only i could go back and ask wren,martin and mm'am edwards."
Of all I loved this most .Made from jamun, its not the typical kala katta taste you would have tasted earlier. Its distinct in taste with a tinge of tang, sweet n spice. A sip of this aah…words cannot describe few things..do try n youl know what i meant..
Jaljeera: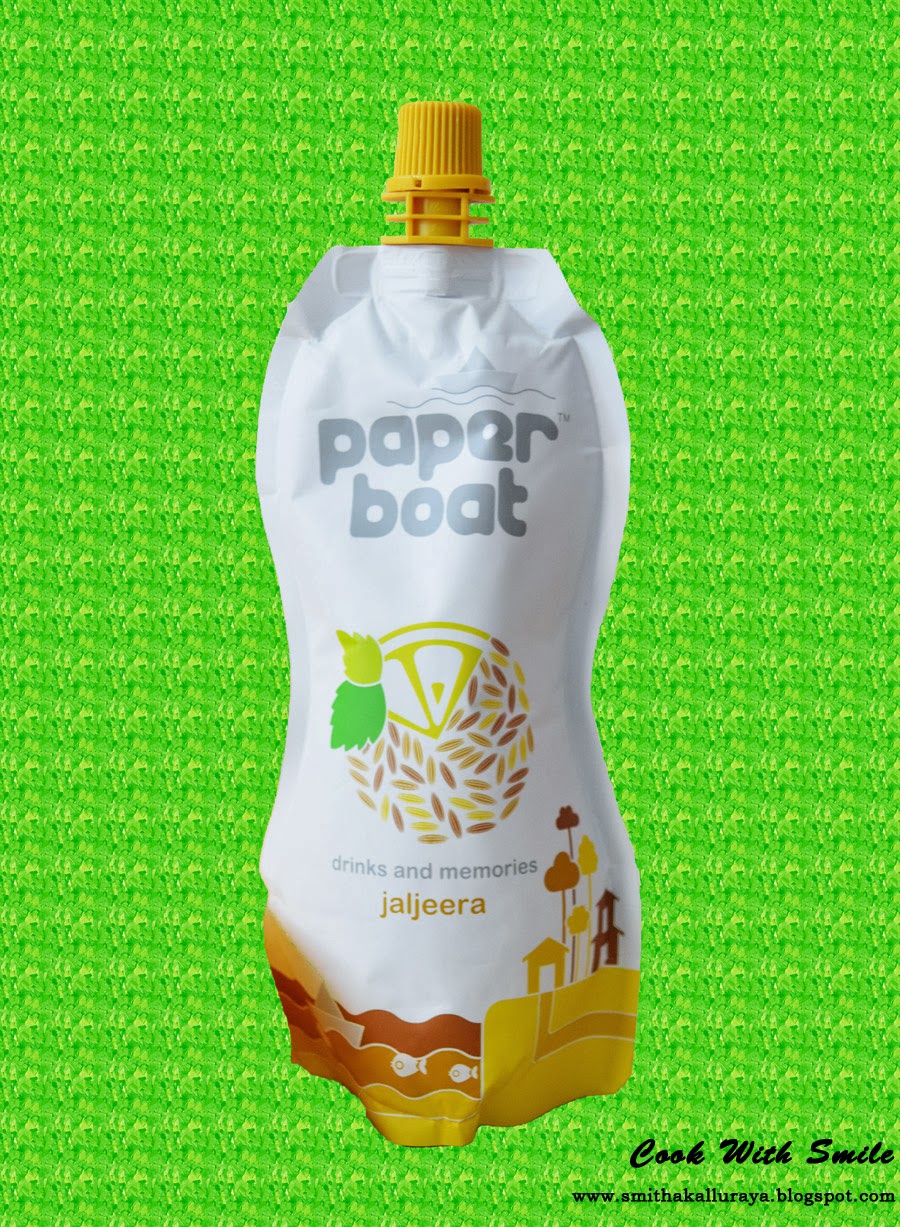 "Jaljeera: a taste i remember,a taste i forgot.a taste somewhere in between.
quiet like the stories i was told,or that turn down the road.or,the neighbor who would never return the ball. "
 The taste is entirely different from the normal jaljeeras available in market.Lightly sauteed cumin with a dash of lemon,perfectly crafted drink by "Paperboat" to suit Indian taste buds .Use it as a welcome drink in your next party or store in fridge n gulp after meal to aid digestion.Whichever way, youl only love it more n more with each sip.
PRICE :
These ready to serve drinks come in pouch of 250 ml for Rs 30/-.
AVAILABILITY :
Available at all leading food and grocery stores and in supermarkets too.
What i liked most ?
Its website and its FB page. I dont know how long i spent going through those tabs slipping down the memory lane. Do visit to experience what i meant .They make you realize how life is still so so beautiful..Its only that we have to look around us. .Look past the statistics..Look past the 9 o' clock news..
Packaging is eco friendly,travel friendly and easy to sip . Perfect to for new age.Just shake it and sip.
No preservatives,artificial colors and flavors.Very healthy.
Perfect treat for Indian taste buds. A tinge of sweet,a tinge of tang and spice to balance them. Do experience the joy of tasting these drinks to know what i mean..
Rate is economic ,making it affordable to most of us..
What more do i expect from them :
Currently there are only 4 flavors. May be in future they can add some more options .
Would i recommend :
Of course Yes !!! Beat the heat this summer rekindling your childhood memories…Kudos and all the best to their team !!!Hats off to their creativity…